TAILOR-MADE LUXURY FURNITURE
For almost 100 years Bonetto Art Legno has devoted its energies and expertise in creating custom furniture. The passion and respect for the wood, the precision in the design and execution, the continuous research in materials and technologies and the complete production chain make its handiworks real masterpieces of craftsmanship. Sublime examples of the "made in Italy" worldwide. Every piece of furniture, every drawer, every wainscoting encompasses the inherent beauty of the unique work.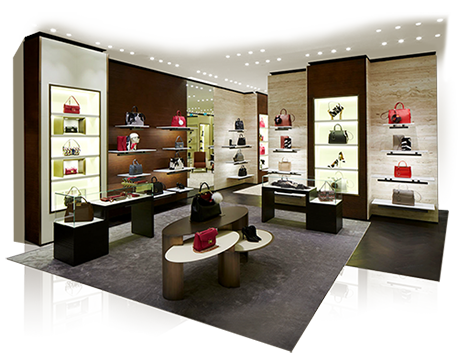 STORES
Customising the décor for stores, showrooms and boutiques is the company's core business. All our history and all our knowledge are based precisely on the B2B experience. Our technical department works scrupulously on the architects' ideas to create the executive drawings, solving every construction detail. The production is organised to create everything from scratch and at the appointed time. We provide delivery and installation services all over the world.
HOME LIVING
Bonetto Art Legno caters to several private clients who wish to have a custom-made furnishing for their homes. Apartments, villas and historic residences have been made even more unique and exclusive thanks to the skillful work of our designers and carpenters. Each piece of furniture is designed to meet the beauty and functionality sought by the client to reflect in all respects the client's image and home living.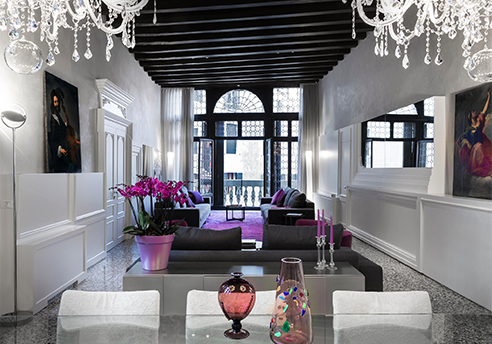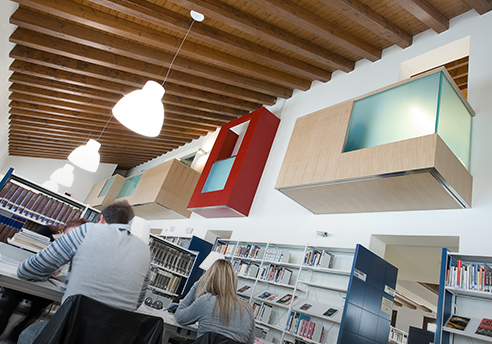 PUBLIC
Banks, theatres, libraries, embassies are just some of the furnishings made by Bonetto Art Legno over nearly 100 years of history. Each project is developed with great care both in the constructional details and aesthetics. Our hallmark is indeed precision close to perfection.
BONETTO ART LEGNO WORLDWIDE
Italy, France, Spain, England, Germany, Switzerland, Austria, Russia, Greece, Israel, Saudi Arabia, Oman, Lebanon, Kazakhstan, the United States, Brazil, Canada, Azerbaijan…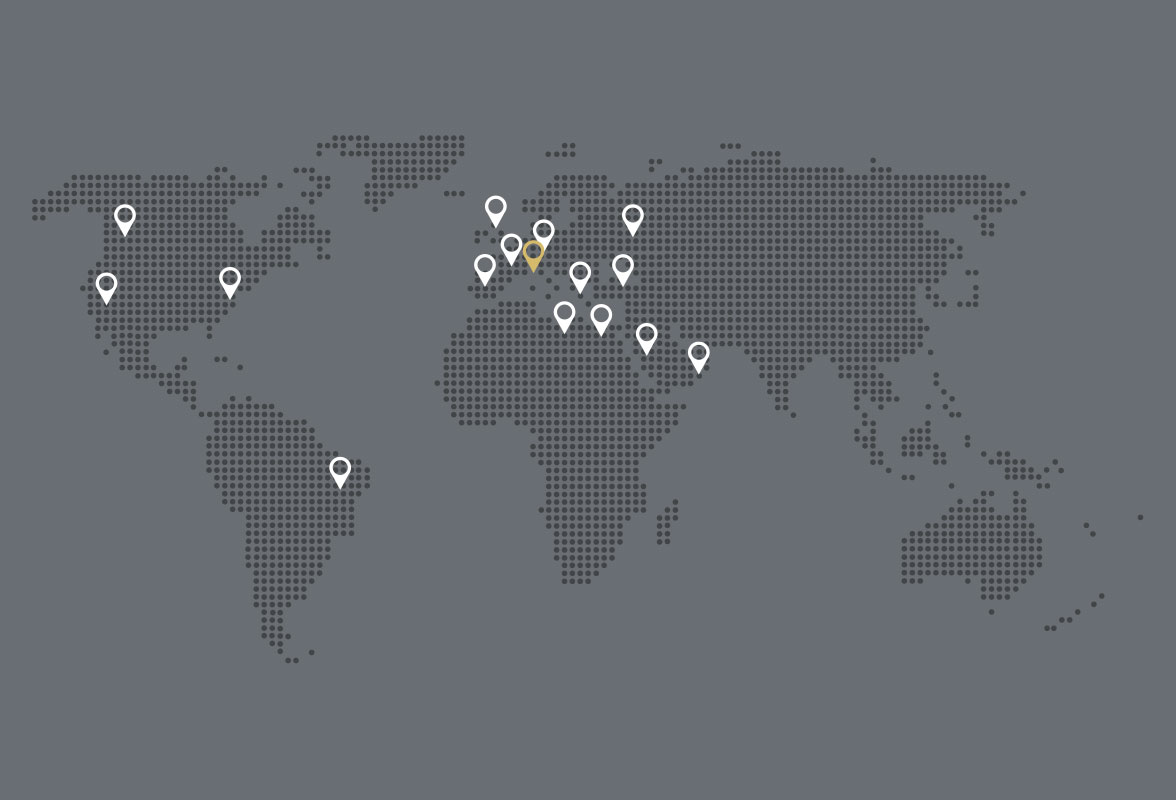 FIND OUT WHAT WE CAN DO FOR YOU